MTG Guide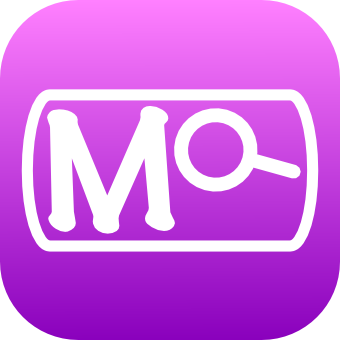 MTG Guide gives you access to the latest Magic card text, card-specific FAQs/rulings and the complete Comprehensive Rules, Magic Tournament Rules and Infraction Procedure Guide, all in an easy-to-read, searchable format on your iPhone, iPad or iPod Touch.

Features:
● Current text of all existing Magic cards, including Plane, Scheme and Vanguard cards.
● Card text and FAQs/rulings for all Magic expansions.
● Only requires an internet connection when downloading database updates.
● Download database updates for new sets and rules document changes from within the app.
● Browse or search for cards from individual MTG expansions.
● Card-specific FAQ entries (rulings) for cards are displayed, where available. Includes all rulings available in Gatherer.
● All printings for cards are displayed with expansion, rarity, and collector number. Tapping these expands to show card images, prices from TCGplayer.com and a link to the Gatherer page.
● Legality information is included for all cards for the Standard, Extended, Modern, Legacy, Vintage and Commander formats.
● Quickly and easily search for particular cards by title, card #, full card text or rulings text.
● Complete text of the Comprehensive Rules, Magic Tournament Rules and Infraction Procedure Guide in an easily browsable and searchable format.
● Search the rules documents and instantly find and browse all the matching sections, rules and sub-rules for your query.
● View related rules (e.g. "See also rule 204.3h.") by tapping on them.
● Universal App: Customised view layouts for iPad, with support for all orientations.
This app has been carefully designed to be simple and fast to use.
If you have any suggestions for improvements, please suggest them via twitter (@MTGApps) or the website – http://www.mtgapps.com/
This app is not produced or endorsed by Wizards of the Coast, Inc.