MTG Trades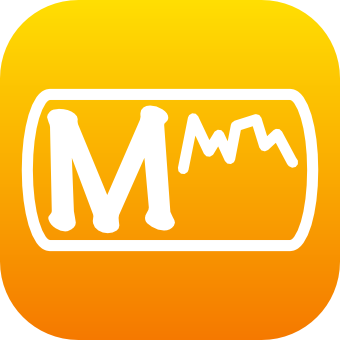 MTG Trades gives you the tools you need for trading Magic cards, right at your fingertips, on your iPhone, iPad or IPod Touch. It includes card prices by expansion or card name, lets you store a watchlist of wanted cards, allows you to track cards you have loaned or borrowed, even calculate the value of a trade and view your trade history.

Features:
● View price information for every physical Magic card, by individual printings.
● Download database and prices updates from within the app, for later offline use.
● Save cards to your Want List so you always know what you're looking for during trades and how much they're worth.
● Enter cards in the trade calculator to quickly evaluate the equity of the trade.
● Store a history of your past trades along with current and at-the-time price information.
● Track cards you have lent out or borrowed from other people.
● Prices are courtesy of TCGplayer.com.
● Universal app for iPhone and iPad.
● Complete iCloud syncing.
This app has been carefully designed to be simple and fast to use.
If you have any suggestions for improvements, please suggest them via twitter (@MTGApps) or the website – http://www.mtgapps.com/
This app is not produced or endorsed by Wizards of the Coast, Inc.