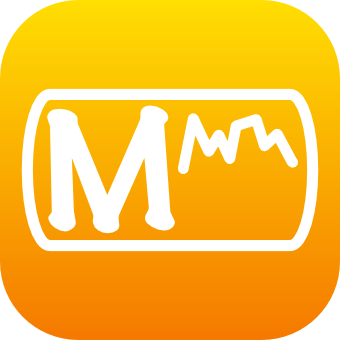 MTG Trades 2 has finally been released. It is available at half-price for a limited time.
This is a new app due to a major change to the iCloud syncing layer in iOS 7. Here are the released notes:
New app, redesigned for iOS 7.
New stable and reliable iCloud syncing implementation.
Faster 'All cards' search interface.
Add import of user data from MTG Trades 1.11.
Over 50 additional bug fixes and stability improvements.
iOS 7 only.